Lifelong Access to Digital Transcripts
The digital transcription services of CertifyMe can be rightly claimed as a breakthrough as it has addressed the common problem of paper certificates:Misplacement.
The digital credentials and badges remain stored on the Quantum Ledger database. Candidates can access the certificates anytime and from anywhere.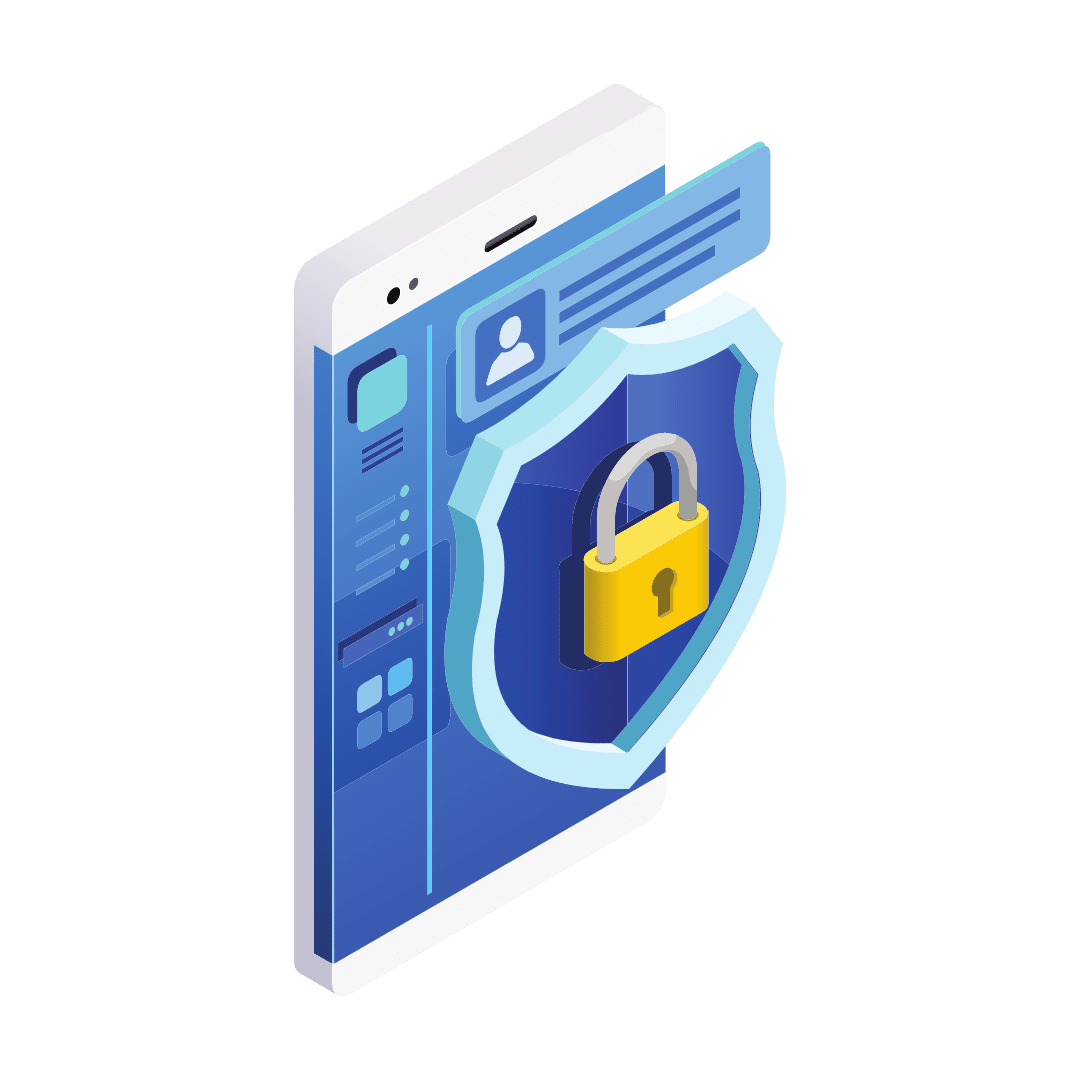 Open Standard Digital Transcripts Issuing Platform
CertifyMe is set out on a mission of assisting organizations, training, and educational institutions to constitute the best industry practices. We have simplified the certification process by allowing you to create and issue certificates in a minimal timeframe.

The easy-to-design and easy-to-manage verifiable transcripts maximize your brand value, course efficiency, and candidates' confidence. The instantly shareable digital transcripts take your business reputation up a notch.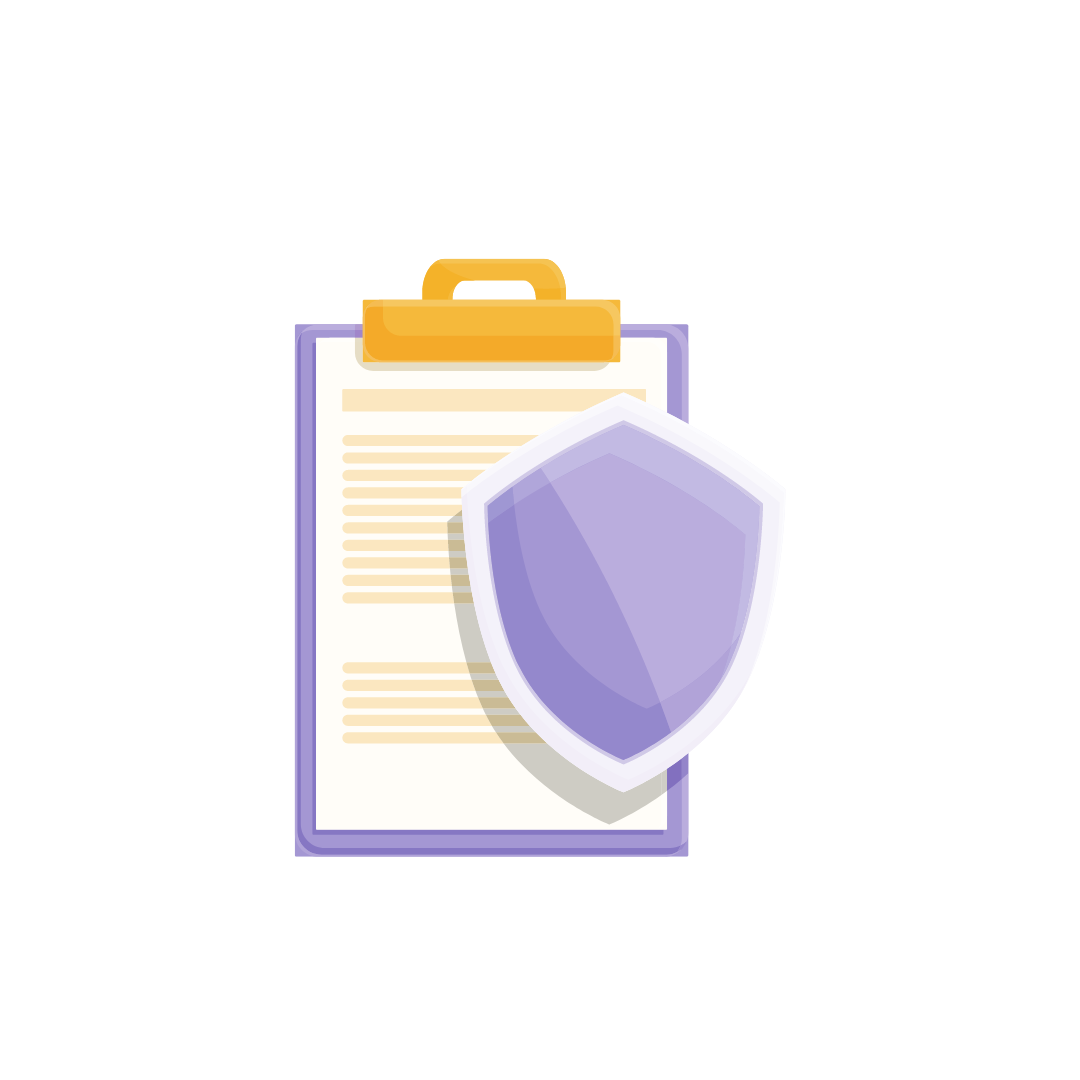 Bid Goodbye to A Lengthy Transcription Process
Our API and Zapier integration solutions make our incorporation process straightforward. Simply integrate us into your traditional credentialing process to get the best of both worlds:smart and dynamic digital transcripts with an easy downloading and sharing process.
Making changes to verifiable documents becomes a matter of a split second. Quick application for correction and instant editing make certificate management quick and easy. Exhibit the hard work your students have put forward by collaborating with our credentialing platform.
CertifyMe securely enables enterprises to scale global credentialing programs for data protection and security. Get in touch with us!